WCS will be scheduling monthly song evaluations starting in November and going through June. These song evaluations (similar to the "Song Evaluation" sessions at the conference) will be an excellent opportunity to receive feedback from industry professionals and help prep you for screening sessions with publishers as well as the potential to earn a spot at our Annual Conference Sunset Concert!
Members only, join or renew HERE
$10 fee per session
Songs can only be submitted once per season
2 will be selected by the evaluator to compete in a final round at the end of the season. 3 will be selected from the finals to perform at the Sunset Concert.
You may only be selected once for the finals
Those selected may participate in other evaluations if space is available
GRAND FINALS WINNERS 2021
ADREA CASTIANO - "CHOICES"
VEE NELSON - "USELESS"
GEORGIA MILES - "LEAVE ME THE RIGHT WAY"
BECKY DESROCHES "FAULT LINE"
BRYCE DRUZIN "FRIENDS IT'S GOOD TO SEE YOU"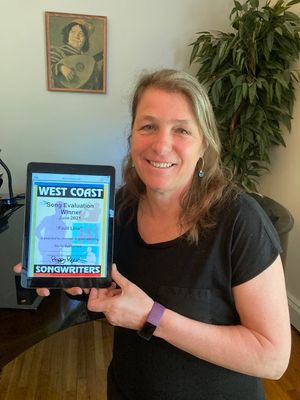 ADREA CASTIANO "CHOICES"
BOB PEEK "MOVE!"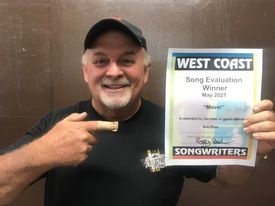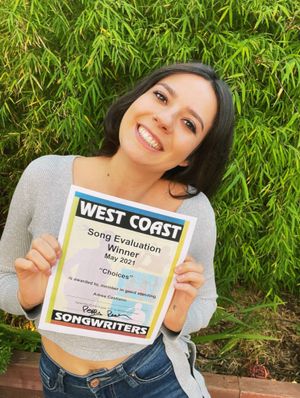 CINDER ERNST "BEST DAY"
JAPA KAUR KIMBERLY PUGACH "TOO MANY BRAKELIGHTS"