YOUNG SONGWRITERS PROGRAM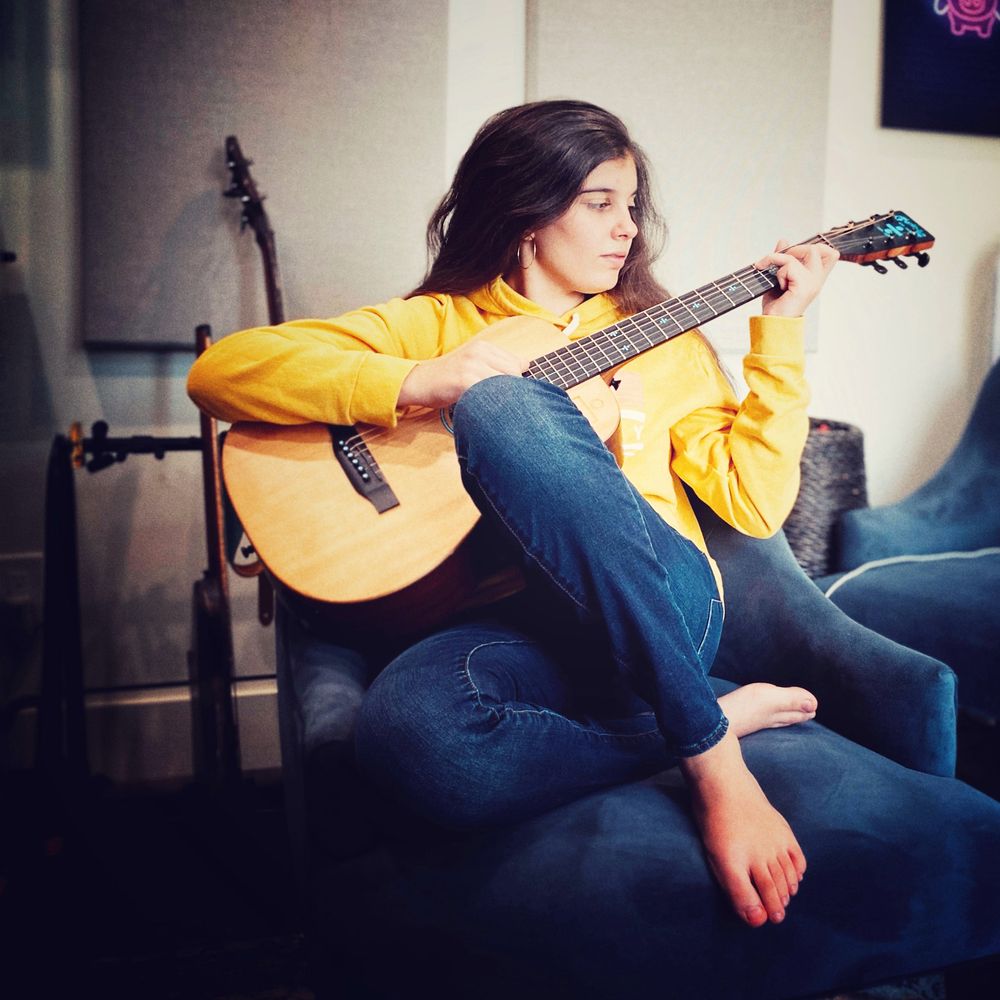 Tala Newell
YSP Ambassador
Tala Newell is a 16 year old singer songwriter from the San Francisco Bay Area. She started writing songs at the age of 10 when she discovered that it was easier to write originals than to sing cover songs. She's inspired by pop, rock, punk, and alternative music alike, and she is most known for her epic choruses and powerful and soulful delivery. She has written, self-produced, and released several songs including, "As Good As Gone" and "Our Story" and her debut EP will be released Summer of 2022.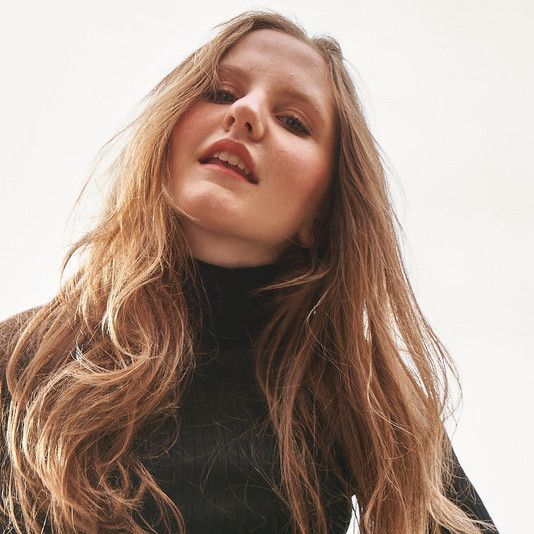 Summer Brennan
YSP Ambassador
Summer Brennan has never been afraid to bridge music genres. Her sound is a clever and fresh blend of contemporary soul, pop, and rock. With a musical, vocal, and emotional maturity beyond her 16 years, she has inspired comparison with such artists as Adele, Taylor Swift, Alanis Morisette, and Olivia Rodrigo. Song by song, she tells the stories of a teenage girl finding her way in our society today - highs, lows, beauty, tragedy, and all. Summer has been recognized internationally with finalist placements including the John Lennon National Songwriting Contest. Recently she has paired with prestigious producers and musicians in both LA and Nashville.
Featured Songs From Last Session
Follow Arden on Instagram @ardenalexamusic
Follow Tala on Instagram @tala.newell
Young Songwriters Program Director Rachel Efron
Oakland based singer/songwriter, music producer, and songwriting coach Rachel Efron began her journey with songwriting in her twenties, writing one song after the next and transcribing whatever songs she heard that most moved her. Studying music theory, piano, and poetry at Harvard University and with faculty at Berklee College Of Music, she noticed how classical and jazz music theories could be re-imagined to apply directly to the project of songwriting, and without exactly intending to, she designed a course of study for songwriters — based equally in a hunger for sophisticated knowledge and a passionate search for authenticity.
Over the past 10 years Rachel has taught countless songwriting classes and workshops, mentored nearly a hundred songwriters of varying genres, and has produced numerous great sounding albums. She teaches the songwriting class at California Jazz Conservatory's Jazzschool, runs the Songwriting Salon for advanced songwriters, and presents to the teachers at the Institute for Vocal Advancement. Rachel has released four albums of her original songs and toured on the East and West Coasts, headlining such venues as Freight and Salvage (Berkeley), Yoshi's (Oakland), Club Passim (Cambridge), One Longfellow Square (Portland) and Tin Angel (Philadelphia).